What is it?
This class caters to hopeful immigrants who have the intent and ability for self-employment in Canada. This program focuses on people in the field of athletics and culture. Preference is given to those who have international recognition for having performed at a world-class level.Preference is also given to self-employed farmers who can purchase and manage agriculture.
Self-Employed Selection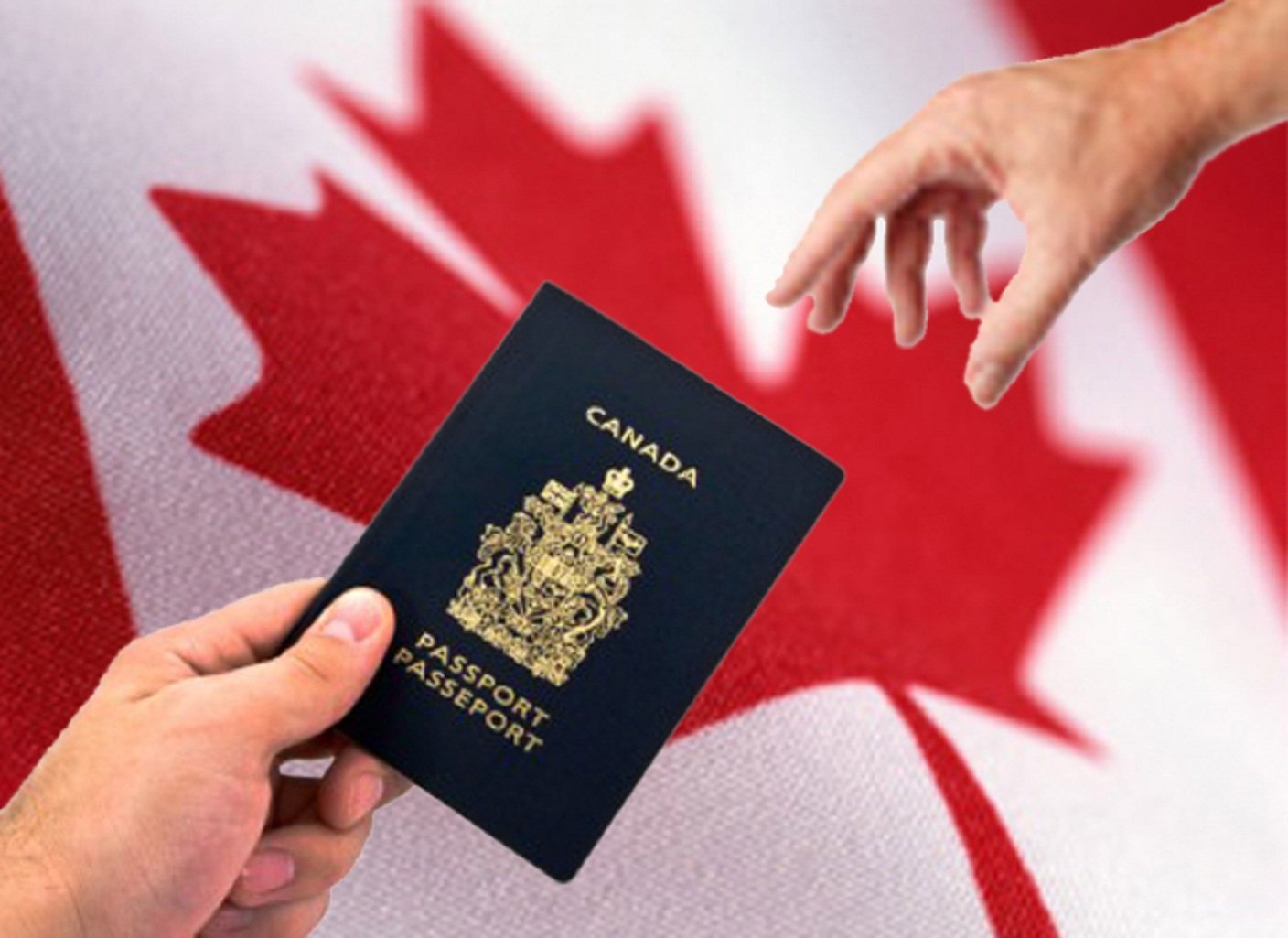 Minimum 2 years of relevant experience within the last 5 years
This intent and ability must be specified for economic activity
Applicants will be assessed on a point system, with approval coming from a passing grade.
No conditions are imposed upon admission; self-employed persons are not required to provide jobs for others, but must present documentation proving ability to establish a business that will contribute significantly to the economy or Canada's artistic or cultural life.