What is it?
The Provincial Nomination (PNP) is an option for Canadian Permanent Residence. PNP allows provinces and territories to directly nominate individuals who they wish to immigrate to Canada.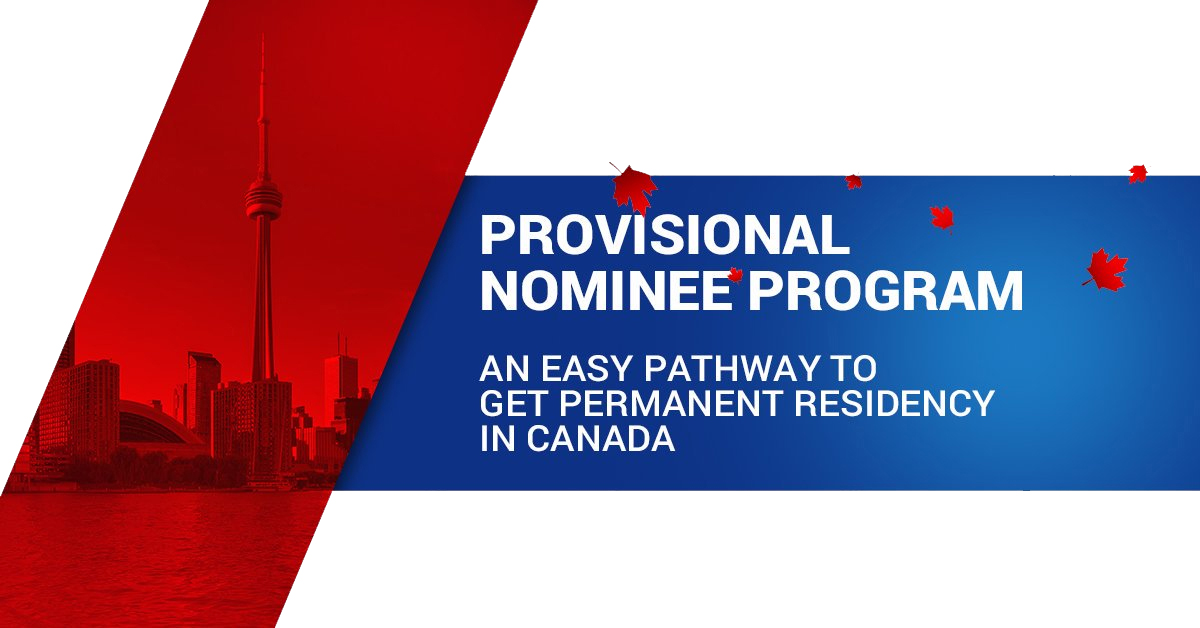 Provincial Nomination Selection Process
Each province has their own unique PNP. Each province is looking for particular types of candidates (usually certain skilled workers, or people with certain attributes). PNPs are tailored to meet each province's needs.
Please contact us as PNP requirements and avenues are constantly changing. Go to the official Provincial Nomination page for more details.